After months of painstaking work (not by me I might add!). The RSA have launched their own animated version of a talk I gave there recently on re-imagining the way we could work.
It's 9 minutes of your time, but I think you'll find it more than worthwhile: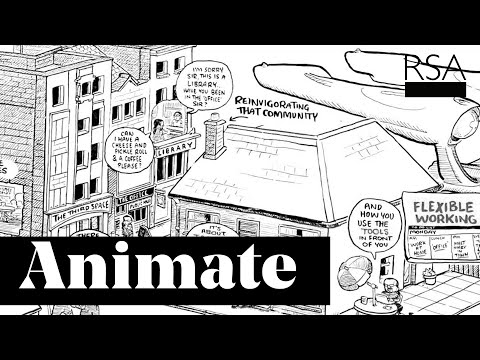 I'll post a bit of background on this later, but for now, sit back and enjoy!